SCHOOL BOARD
The School Board consists of twelve members, including the Parish Priest, the Principal, staff members and elected parent members.
The School Board meets twice a term to discuss school improvement and strategic planning. Parents are invited to present any suggestions/comments to the Board via a letter to the School Board Chair.
Board Member Profiles
Name: Glenn James (Board Chair)
Age: 45
Kids Names: Lucy (Year 7 - Notre Dame) Coby (Grade 6) Kade (Grade 4)
Occupation: Chief Technology Officer – McPherson Media Group
Favourite memory of School: The first time my parents allowed me to ride my bike to school and the valued friendships.
Hobbies: Running, Triathlons, Coaching - junior footy
AFL Team: Richmond
Why I am on the board: I would like to use my experiences and skills to add value to the school where possible and be involved in my children's education.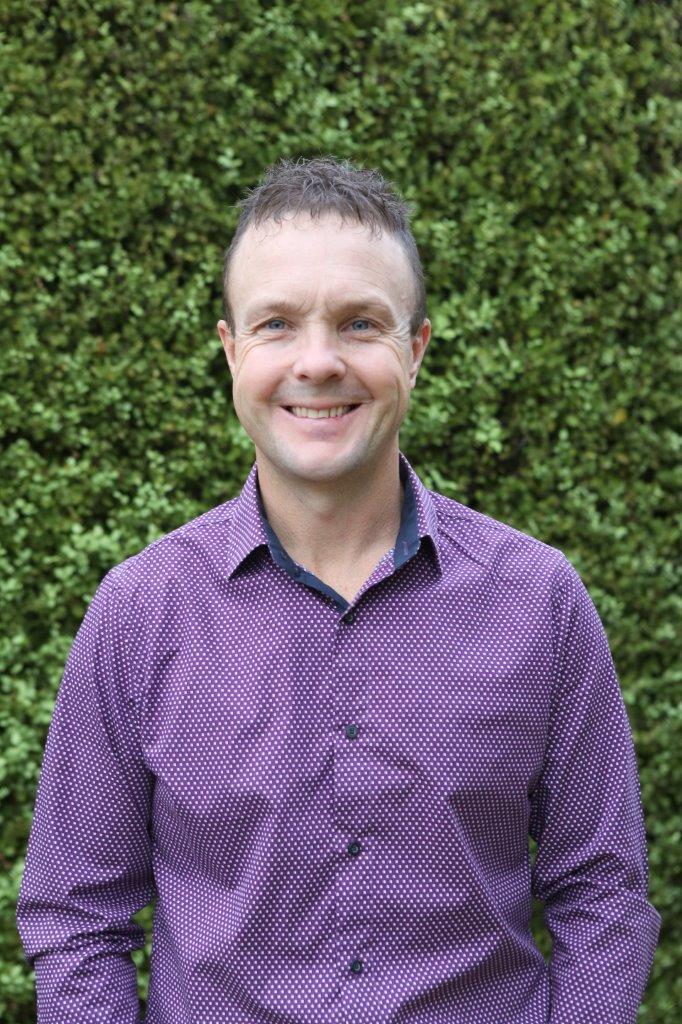 Name: Peter Egglestone (Board Secretary)
Age: 45
Better Half: Naomi (who works Tues-Thurs behind the front counter of St Marys)
Kids Names: Ted (Yr 10 Notre Dame), Ruby (Gr6) and Maggie (Gr4)
Occupation: Civil Engineer at Goulburn-Murray Water
Favourite memory of School: Being the quickest at tables races (yes just confirming that I am a nerd)
Hobbies: Active golfer, retired junior netball coach, watching almost any sport, gardening, kayaking, fishing
AFL Team: The mighty Hawks
Why am I on the board: Whilst neither my wife or myself are religious, we both see huge benefits of providing a Catholic Education for our children. I joined the Board to provide a "non-religious" viewpoint to the Board. I also believe that my engineering knowledge is of benefit to the planning and delivery of capital works being undertaken by the school.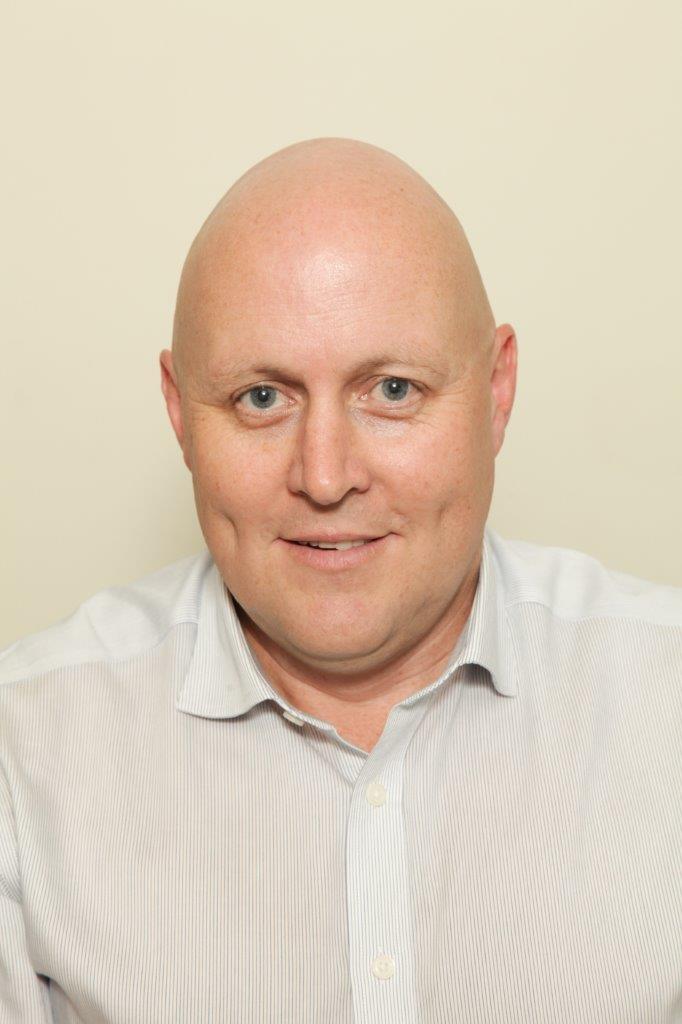 Name: Sharon Ralph (nee Ryan)
Age: 46
Kids Names: James (yr 7 Notre Dame) & Molly (grade 4)
Occupation: Family Day Care Educator with Kids Matter Family Daycare
Favourite memory of School: Attending St Mary's back in the 70's was such a memory. Watching the school develop and grow over the years. The teachers and friend which I made have a lasting memory and I still have contact with a lots of those people.
Hobbies: Singing, Netball, family time (husband Danny and kids)
AFL Team: Essendon
Why am I on the board: To engage with parents and teachers for the well being and education of my children and all other children within St Mary's school and parish.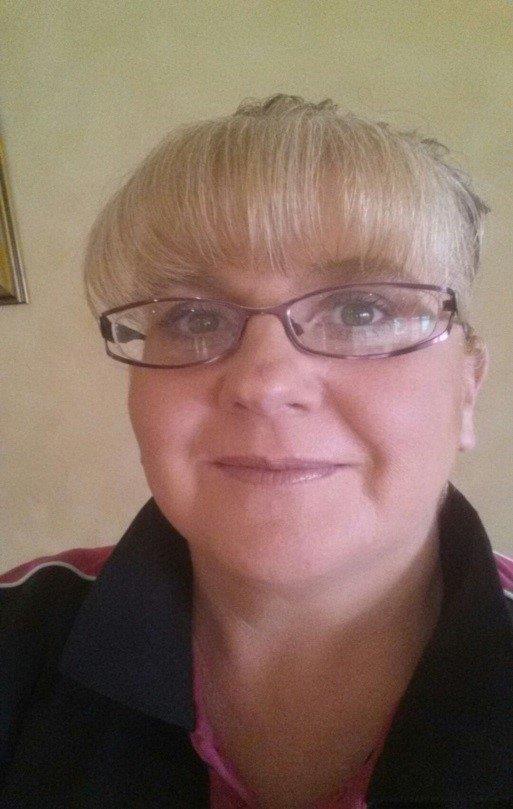 Name : Carmel Dowell
Age: 45
Kids: Madison (N/Dame yr 9) and Sophie (Grade 5)
Occupation: Medical Receptionist
Favourite memory of school: Being part of the winning Netball team in grade 6 interschool sports
Hobbies: Netball, gym
AFL team Collingwood
Why am I on the board: I love being involved with my children's education. Along with the Parents and teachers, I want to help St Mary's provide our children with a safe environment, great school resources and facilities and especially provide overall quality education.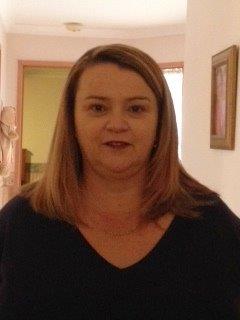 Name: Kylie Glover
Age: 37
Kids Names: Jessica, Tyson and Hayley
Occupation: Teacher
Hobbies: Camping/family time, dancing, netball, socialising with friends.
AFL Team: Collingwood
Why am I on the board: As a teacher, I have always had a passion for education and making a difference in the lives of students. Being on the board allows me to engage in both for my own children. It gives me the opportunity to make positive contributions within the school community and the decision-making processes of our school.